Design.
Animation.
Creation.
Jetpack Graphics is me, Ben Alderman, a multi-disciplinary designer based in London. My simple aim is to create original, engaging work that adds value with flair and finesse.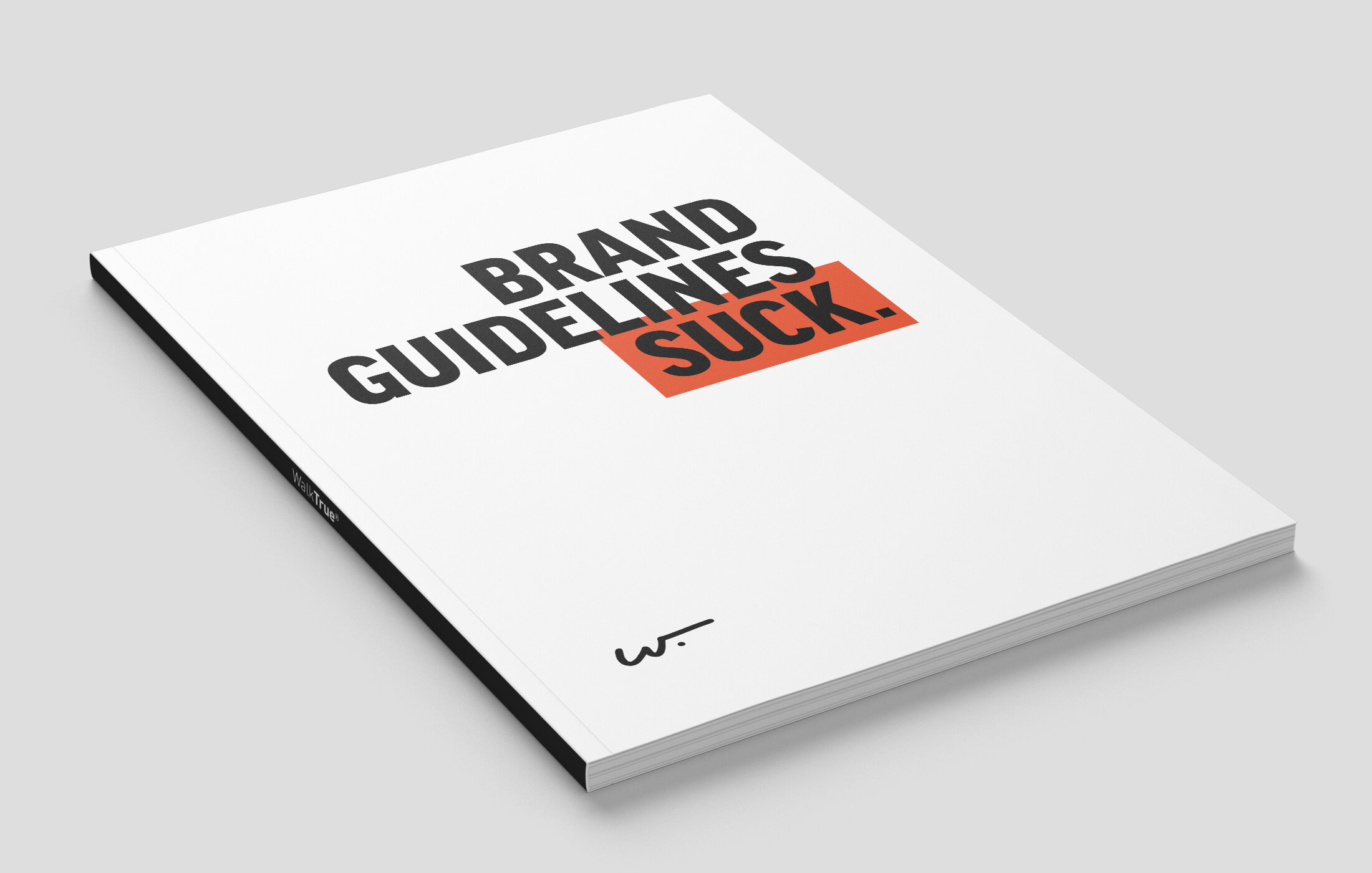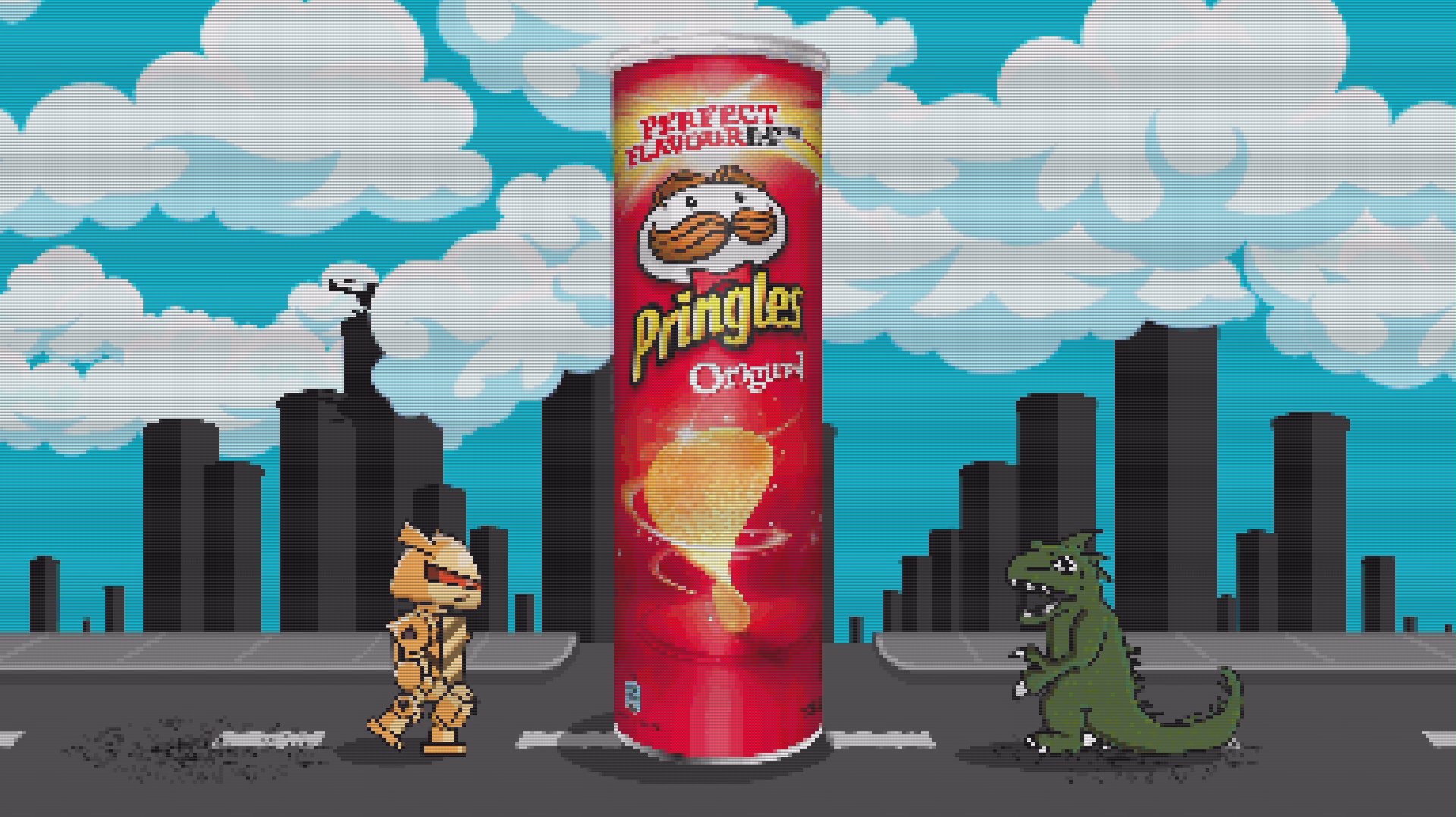 History
I have been working in all forms of graphic design since graduating from South Bank University in 2003. For six years I developed my skills in print design and branding at Nameless Brands, working on large brands such as Sky, The Body Shop, Wizz Airlines and Lucas Bols. In 2010 I set up my agency Tens & Units, which went on to become Jetpack Graphics.
With experience in Brand Strategy, Naming, Copywriting, Identity Design, Art Direction, Packaging, Web Design & Development, App design, Social Media Content Creation, Brand guidelines, Editorial Design, 2D & 3D Animation, I thrive on variety and aim to always be learning.
Today my focus is on brand creation, promotion, and transformation using design, animation and creative thinking to solve problems and communicate ideas.